one of the main life lessons we learnt in the year 2020, was that in an instant the entire world and our lives can turn upside down. one day, we're going to work or to college and the next we're too afraid to step out of our houses. but even the darkest clouds have a silver lining, people used this time to rediscover themselves and found solace in the simple moments. mindfulness, and gratefulness became the main emotions people tried to focus on. aastey was the byproduct of that.
the core values of aastey are self love, acceptance and being present in every moment, big or small.
the pandemic also turned the fashion world on its feet. the days of in person shopping and wasteful spending are of the past. we have gone from style first to comfort first. this shift in mindset has opened up an arena for athleisure fashion. athletic and leisure wear combined together make an ironic duo, but one that is most essential these days.
unfortunately with the birth of athleisure wear, the problem of size inclusivity becomes glaring. performance wear has always been created to cater a certain body type, perpetuating a negative connotation and acting as a demotivator for so many. this is where, aastey comes in. we at aastey want to change this stereotype and build a community where people feel comfortable in their skin while finding peace and joy in the little things.
our story
aastey, also known as the lockdown baby of our founders jeevika tyagi and kanupriya mundhra, started in 2020. two everyday women worn down by work, surrounded by the grief of a pandemic, realised that they had begun to lose sight of their happy moments. the negatives had begun over shadowing the positives. so to right this, they coined the term, live aastey.
july 2023

launched our limited edition hype collection

june 2023

getting the recognition we deserve with the best sustainable initiative award for the year 2022 and e4m awards in sustainability and game changer- apparel

may 2023

launched our groundbrealking evergreen leggings in 24 sizes and 3 lenghts

april 2023

launched our first offline live aastey experience

march 2023

launched new podcast season celebrating women in leadership

february 2023

launched our biggest cotton collection with the airport looks + went live on amazon prime

january 2023

aastey goes international with our first popup in dubai

2022 december

our biggest offline event with 2k+ women running in aastey across three major cities aastey x leap club

2022 sep -oct

launched eight new products

2022 august

aastey steps out of mumbai! new office opens in bengaluru

2022 july

there is no stopping us now as aastey launches its new club collection

2022 june

aastey transformation is complete with a brand new website , new logo and the first ever brand film launch

2022 may

we launch the new summer collection that takes us right back to our childhood

2022 april

beginnings of a new era with a brand new mumbai office

2022 march

the ever growing team aastey meets in real life for the first time ever

2022 feb

aastey secure ₹10 crore funding from Kalaari capital

2022 jan

aastey vibes are ready to take over the world! aastey - starts selling its first collection

2021 dec

aastey athleisure wear all body types shop india's first size inclusive, sustainable collection

2021 nov

brand new www.aastey.com experience

2021 oct

co-creation aastey tribe's feedback on products

2021 sep

product final innovations litmus test aastey tribe grows to 10k

2021 july

building the aastey army designing our first set of masterpieces meeting manufactures

2021 june

planet is hurting lets not hurt it more with another another brand aastey becomes sustainable

2021 may

clothes are meant to fit you body not the other way around aastey creates an ecosystem to offer multiple size, in between sizes multiple lengths

2021 april

hybrid model to work reduce carbon footprint aastey designs private limited

2021 march

size inclusive aasteyinnovation begins first time

2021 feb

be fully present in every moment aastey tribe starts to live aastey

2021 nov

mindfulness two girls disregards magazine culture

2020 nov

one makeup does not fit all why should one size fit all? lockdown lack of mindfulness
our mission
our mission is to eliminate all existing biases & stereotypes for women while maintaining a positive impact on the environment.
our vision
is to build an environment full of joy. an environment where all women are treated as equal irrespective of their size, color, age, body type, lifestyle or race. we want to make women feel better everyday, in all spheres of their life.
our values
size inclusive
sizes are just numbers and not a personality trait. regardless of size, everyone deserves to feel confident, loved and beautiful.
sustainable
being a sustainable fashion brand is non-negotiable. everything from sourcing to manufacturing to packaging is done in the most sustainable manner possible.
mindfulness
we strive to create an environment where people are more in touch with themselves and their surroundings.
our team
everyday is friday at aastey!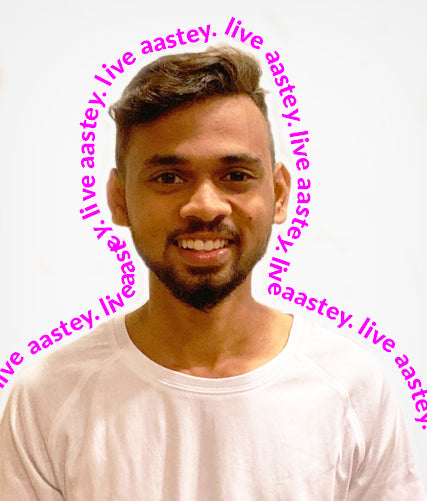 aniket pawar
inventory, packaging & qc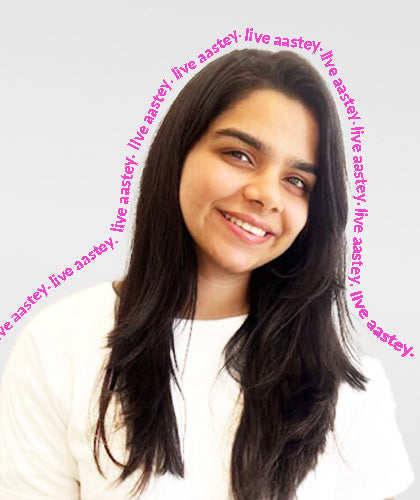 simran arora
chief of staff
muskan jain
senior ecommerce associate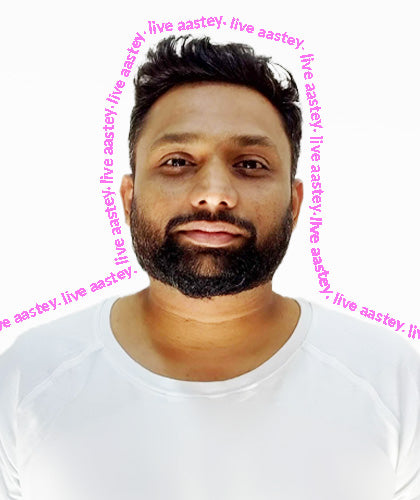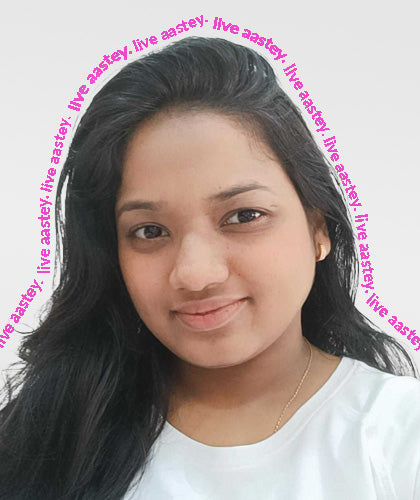 pratiksha omle
customer service associate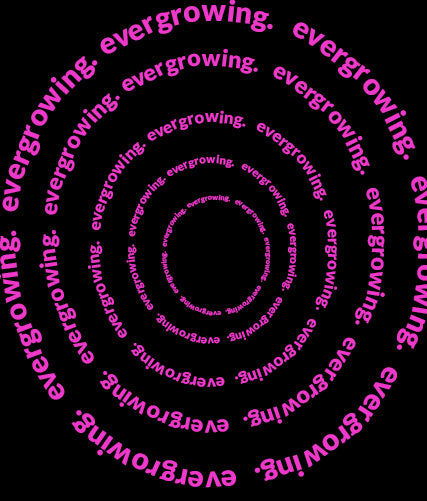 explore aastey
learn more about the aastey world